We hunt down supply chain and logistics savings.
Your organization is wasting money.
We take that personally.
At Cost Hawk Solutions, we attack unnecessary cost in your supply chain. Whether excessive rates, over-payment or operational waste, we hunt down the money that is impacting your bottom line.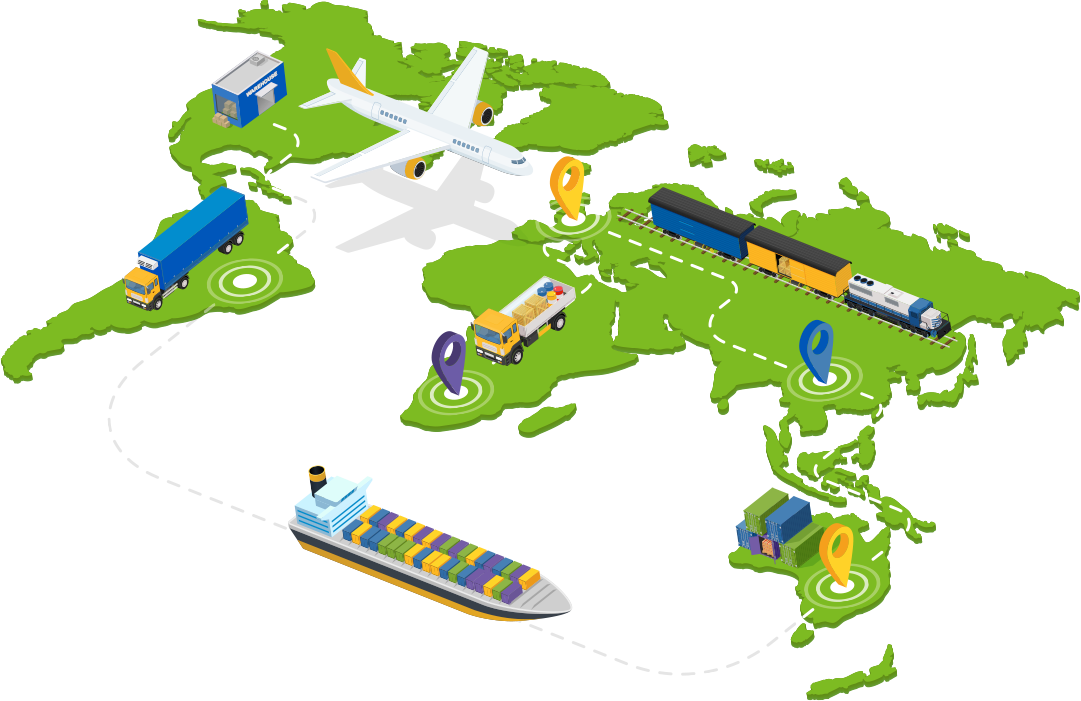 Due to gaps in strategy, missed opportunities in negotiations, lack of resources, errors, or execution challenges – there is money being left on the table. That money is profit or perhaps funding for other areas of your business – leverage our expertise for your success. Check out the variety of tools available in the Cost Hawk Nest of Services for more details that will make you more successful.

RATE NEGOTIATION & CONTRACT ENHANCEMENT
For many companies undiscovered opportunities exist in vendor agreements. Cost Hawk brings out the untapped potential in those agreements. We enhance your savings opportunities with industry knowledge across all your freight modes and logistics services – domestic and international.

TARGETED COST INITIATIVES
Scenarios exist within the execution of the supply chain that result in cost bleed. Whether this comes in the form of under-utilization of resources and capacity, execution focused on convenience rather than total cost of ownership, overlooked opportunities or unseen potential, the Hawk's eye can pick out these missed opportunities and help you realize your potential.

OPERATIONAL VISIBILITY & REPORTING
We live in a digital world and data is key to operating your business. Harnessing your operation's information is imperative if you truly want to know your cost and contribution margin. Perhaps you have data however don't know how to effectively utilize it for your business, or maybe you know the source but don't have a means of bringing it into use.

OPERATIONAL EXECUTION
Feeling lost when it comes to supply chain because your field of expertise is in another area like manufacturing, retail execution, marketing or another discipline? You may feel overwhelmed that you don't know transportation, distribution, customs compliance, inventory management or other supply chain disciplines and are ultimately need someone to manage these functions.

LEAN SUPPLY CHAIN EVALUATION
Cost Hawk is a lean bird. We believe that the best results come in the employment of lean / six sigma processes. Results driven from this approach drive out waste, provide for strong correlation between internal and external stakeholder expectations, create aspirations for strong quality and productivity levels, and invoke a unified approach throughout an organization.

NETWORK STRATEGY & OPTIMIZATION
How your network operates can greatly impact your profitability, as well as your edge on the competition and how your customers view your service. It is important to consider all drivers that determine proper alignment in your network, including transportation transit and cost, inventory levels, and the physical locations among other things.

FREIGHT PAYMENT AUDITING
Errors are inevitable in life, and freight payment is no exception. It is a common occurrence for companies to make payment errors, whether using internal freight payment resources or utilizing third party payment service. With our freight payment audit experience and evaluation tools, Cost Hawk Solutions can support your cost reduction efforts without a charge to you.
Why Cost Hawk?
At Cost Hawk Solutions our passion is supply chain and we thrive in the area of bringing value to customers.  Your operation demands an organization that is a vested owner, a partner.  We don't view your business as another job but rather view ourselves as mutual stakeholder whose role is to maximize your value while also helping you become more informed on the value stream and cost savings benefits.  Engage Cost Hawk to maximize your total value.
Let's get started.
Whether you're ready to roll, or just want to get a no obligation conversation started—we're here to help.